Are you looking for a solution to reduce the energy consumption of your stores? Memoco's Retail EnergyBox is THE solution.
Memoco's Retail Energy RetailBox is a system that allows you to control your lighting and air-conditioning.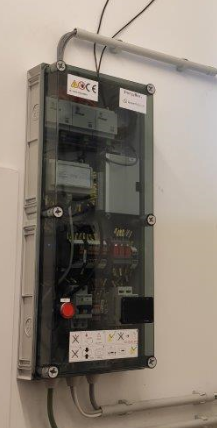 This system will allow you to see in real time the electricity consumption in your premises via a dedicated web interface.
By automating the lights, the air-conditioning, etc., this system will allow you to save up to 20% of energy.
In summary, the Retail EnergyBox is for you if you are looking to save money, monitor your consumption and facilitate the well-being of your teams by programming an intelligent energy management system!
Is the Retail EnergyBox for you? If you manage several points of sale with high consumption and you want to save energy, this product is for you!
Not sure if you can save energy?
Memoco provides you with a test case for 15 days to see where you can improve! It's free, so you might as well take advantage of it!
Find out more about this solution for our retail customers or ask our experts for advice!